By becoming a member of the Moose Jaw & District Chamber of Commerce, you are entitled to numerous member benefits and promotional opportunities.
Chambers Plan - Group Health Insurance Plans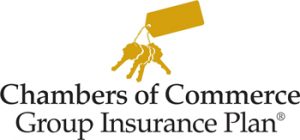 Chamber members have access to Canada's largest employee benefits plan targeted to small-to-medium sized business.
Operating since the early 1970s, Chambers Plan now provides coverage to over 30,000 firms like yours. Regardless of the size of your organization Chambers Plan can be customized to meet your needs, request a free quote today and let us show you how we can customize a plan for you.
Established

Your firm's rates will remain stable regardless of claims history. Additionally, Chambers Plan Group Health Insurance is non-cancelable due to any claims experienced by your firm. Your company will never be singled out for a rate increase, ever.

Local

Your business is unique, so your business needs unique coverage. That is why a local Chambers Plan advisor administers your employee health benefits plan. A Chambers Plan advisor is a member of your community. Whether you want to add dental coverage, change or update, or simply ask a question, your advisor is there for you.

Customizable

Coverage can be tailored to suit your needs. Customize your plan selecting from a wide range of coverage – life, health, dental, disability, critical illness and much more! As well, Chambers Plan members have access to my-benefits® an online management tool. This tool allows you to administer your plan anywhere, anytime.

Comprehensive

Chambers Plan offers traditional coverage such as life, health, dental and disability, critical illness and so much more. No matter the size of your business we have a comprehensive group health insurance package for you. Enjoy guaranteed renewal coverage and outstanding service through your local advisor.

Additional Benefits

At no extra cost, every plan comes with Chambers Plan's Business Assistance Program, access to Teladoc® and access to the Best Doctors® program, a truly valuable resource. The Best Doctors® program helps members get a second opinion and advice from some of the world's leading medical experts in a wide range of medical fields. The Teladoc® telemedicine service helps firms/employees consult with a physician about non-urgent medical matters by video conference or by phone, in Canada or the U.S., 24 hours a day, 365 days a year.
Chambers Plan is proud to deliver these services available to every one of your employees. It is just one more example of the value Chambers Plan can provide. We can find a Plan that is right for you! Visit our website today at www.chamberplan.ca to find out why Chambers Plan is Canada's #1 group health insurance plan for small firms.
For your FREE quote call Cory or Kevin at Heartland Financial Group – 306.691.7777


We can find a plan that is right for you! Visit our website today at www.chamberplan.ca to
find out why Chambers Plan is Canada's #1 group health insurance plan for small firms.

Golden Opportunities Fund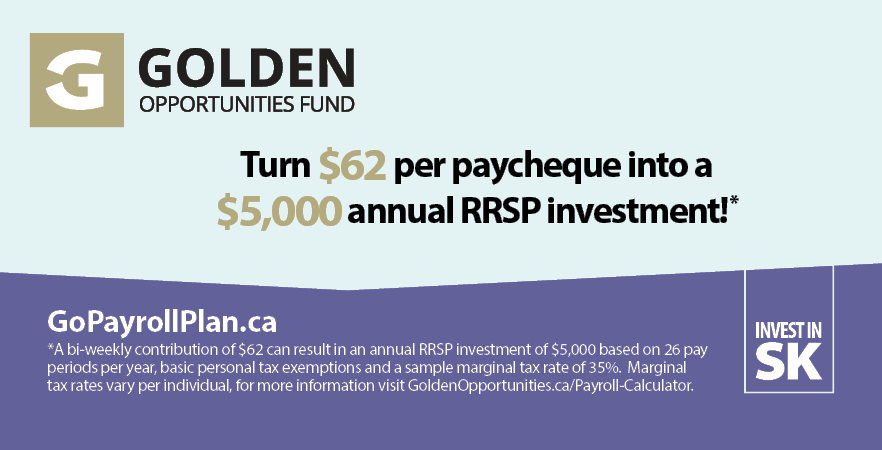 Chamber Members Save Big on Shipping

Get exclusive discounted shipping rates
All your shipping details in one place
Automated labels and documentation
Schedule your pickups in just a few clicks
Sign up today at www.freightcom.com/chamber
Chamber Promo Code: FC-F5C4
Esso Business and Fleet Card Program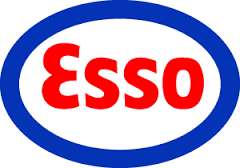 Imperial Oil is pleased to offer the opportunity to enroll in the Esso Business and Fleet Card program offering member fuel rebates!
See http://www.essofleetoffers.com/CHAMBER for more information!
Elavon payment Processing
Elavon is the Moose Jaw Chamber of Commerce's preferred partner for secure and reliable payment processing. 
Payment Solutions Built for You
Did you know that the Moose Jaw Chamber of Commerce is a preferred partner with Elavon? Elavon offers a powerful suite of payment solutions and flexible partner programs to help empower your success and accelerate your revenue growth. We provide next-day funding so you can better manage cash flow and business operations.
We make it possible. You make it happen.
Are you ready to get started?
Connect with us by filling out the form or call 1.844.935.3621 to learn about the options available to meet your unique business needs and take advantage of your members-only discounted pricing.